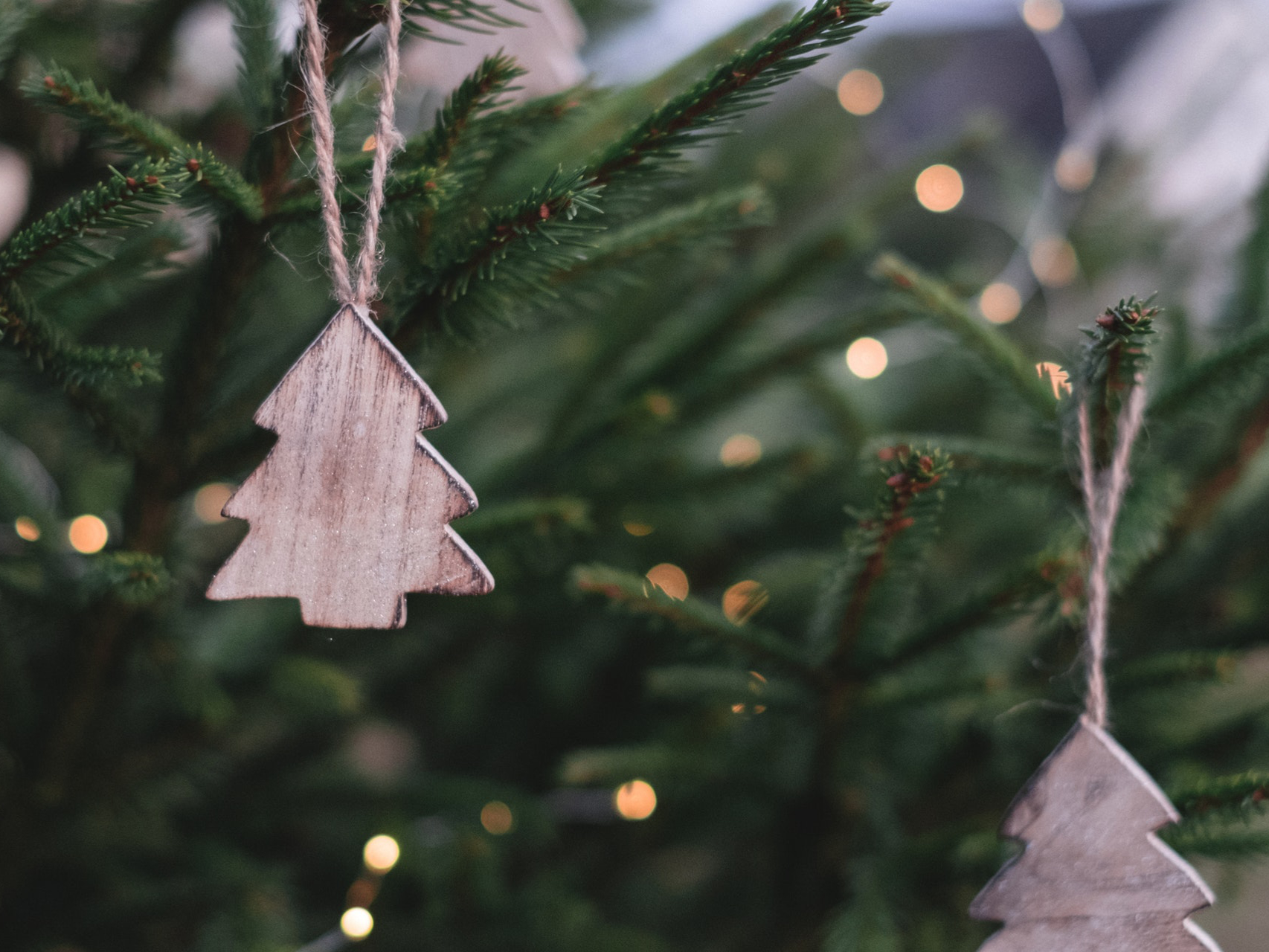 We are absolutely delighted to share details of the amazing food that we are going to be serving at the Hambro Arms this Christmas.
Our Christmas Fayre menu will be available from the 1st to the 23rd December and includes everything that you would expect in a pre-Christmas feast!
Our Christmas Day menu is also shaping up to be really special, take a look below.
It's going to be a busy Christmas at the Hambro Arms so book soon!